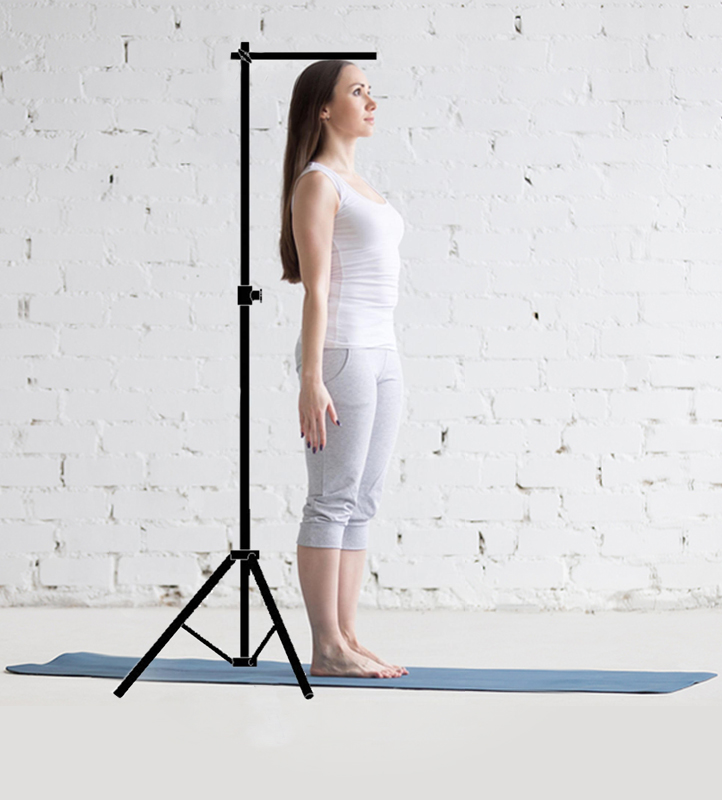 EXPERIENCING…
BACK PAIN?
NECK & SHOULDER PAIN?
HEADACHES?
The patent-pending POSTURE POST and our "easy to follow" Exercise Plan with over 25 exercises can HELP put you back on the road to feeling better!
HOW THE POSTURE POST CAN HELP YOU!
We understand the direct link between Poor Posture and many of the aches and pains we experience. If not corrected and left to develop into a chronic stage, generally your condition worsens and return to normal is quite difficult.
THE POSTURE POST is a simple yet effective training device that allows for sensory feedback to help guide you, thus ensuring that you are in a balanced position while doing the specific posture improving exercises that accompany THE POSTURE POST.
PROPER BODY POSITION means that you are enhancing maximum progression with your exercise regime and gets you back on the road to recovery… QUICKER!
BALANCED BODY POSITION means you are improving yourself.
"I was asked to take a look at THE POSTURE POST and to offer my opinion. As I have tried many things in the past to help with back pain, I can honestly say that I have never seen anything quite so simple but yet so useful in one's training. It's a winner in my opinion."
ELEANOR V. – Montreal
"After evaluating THE POSTURE POST, I can see real merit in the device as it allows for feedback and helps guide you to do the exercises correctly."
JAN S. – Toronto
"I have experienced back and neck ailments for more than 15 years. I have had surgeries to try and
correct these issues and have a regime of exercises that I do daily. I have seen a big impromvement since starting this program a week ago. The articles were especially helpful. Thank you POSTURE POST
JOANNE C. – New York
"With the goal of trying to find a way to help myself feel better it eventually lead me to the development of THE POSTURE POST. This device was my companion and helper to ensure that I got the full benefit of my exercise regime.  There's no sense in putting in the work if you aren't doing the exercises properly. THE POSTURE POST will help you get that done! It worked for me… it can work for you too!"
Maury Simms
"I'm a certified Athletic Therapist with 10 years of experience in my own practice. When THE POSTURE POST was first introduced to me, I immediately recognized that this training tool could play a significant role in the lives of many. Helping people of all levels and ages get back to what matters most in your life. I use THE POSTURE POST with my patients and recommend it for home use as well."
Bryan Goldsman
GET THE LATEST TIPS ON HOW TO IMPROVE YOUR POSTURE!
Sign up to our newsletter to receive the latest tips on how improve your health, our promotions and news about The Posture Post.
WHAT YOU GET WITH YOUR

POSTURE POST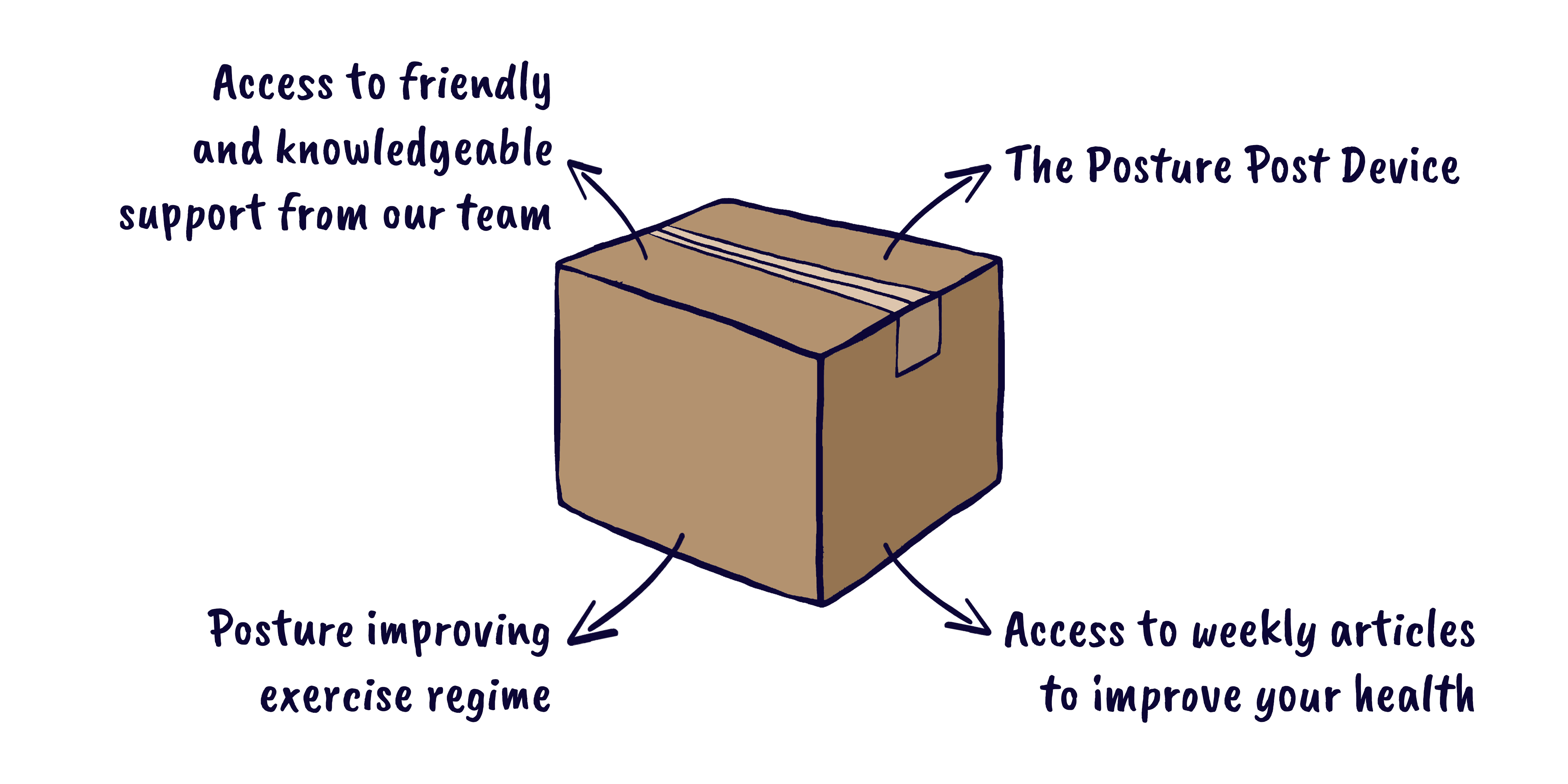 FAST FREE SHIPPING*  •  5 YEAR WARRANTY**  •  FRIENDLY CUSTOMER SERVICE
* Canada and lower 48 U.S. states. ** Covering manufacture defects.
Let THE POSTURE POST help to increase your core strength and balance, decrease dysfunction and get you on the track of feeling better again…